Manufacture and sale of Couplings
Couplings
HPS manufactures and offers a range of dividers that feed the power of several hydraulic circuits using a single pump. To support the projects of his clients, HPS offers a wide range of water and oil connectors for molds. Single or multi couplings, they are compatible and interchangeable with the most common components. Engraved HPS, they are easily identifiable and benefit from the guarantee and the HPS service everywhere in the world. HPS also supplies push to connect hoses for clampless connection. Many items are available in stock or on demands for fast delivery, please check our stock availability.
Contact:
Please do not hesitate to call us at + 49 (0) 711 / 34 29 99-0
See our products
Catalog
You will be redirected to the global GVCN 3Ds.
If it is an existing cylinder replacement, please send a request to hps@hpsinternational.com or contact your sales representative.
Couplings
Flow Divider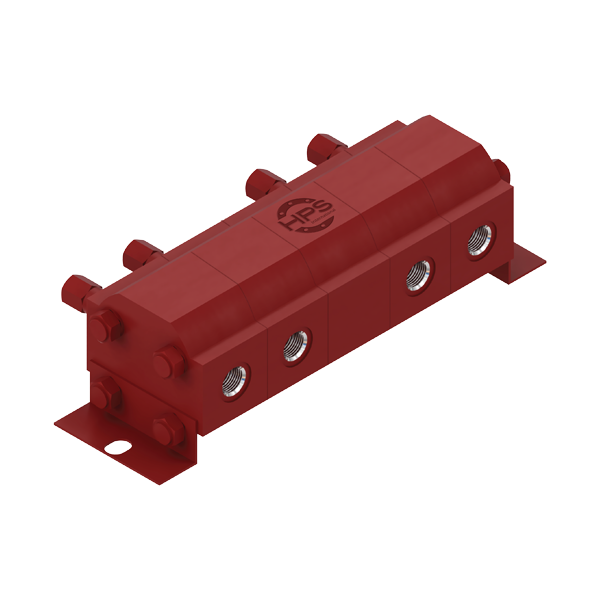 Synchronizes the movements of 2 or 4 cylinders.
The Rotary Gear Flow Dividers allow to control accurately the movement on 2 or 4 cylinders either single or double acting. Each geared section is connected by a common axis, the rotating speed is the same for each section and the flow is proportional to the displacement in every chamber. Differential Relief Valves: Our modular design allows us to add differential relief valves in each section of our flow dividers. They also serve to protect the flow divider against excessive differential pressure in the divider which could be caused by actuators becoming stalled or restricted. These valves couldn't be used as general dump valve of the system.
See our products