Manufacture and sale of Specific Cylinders
Specific Cylinders
Discover our range of specific cylinders.
HPS adapts to the demands of the market and provides optimal solutions to meet the needs of its customers.
See our products
You will be redirected to the global GVCN 3Ds.
If it is an existing cylinder replacement, please send a request to hps@hpsinternational.com or contact your sales representative.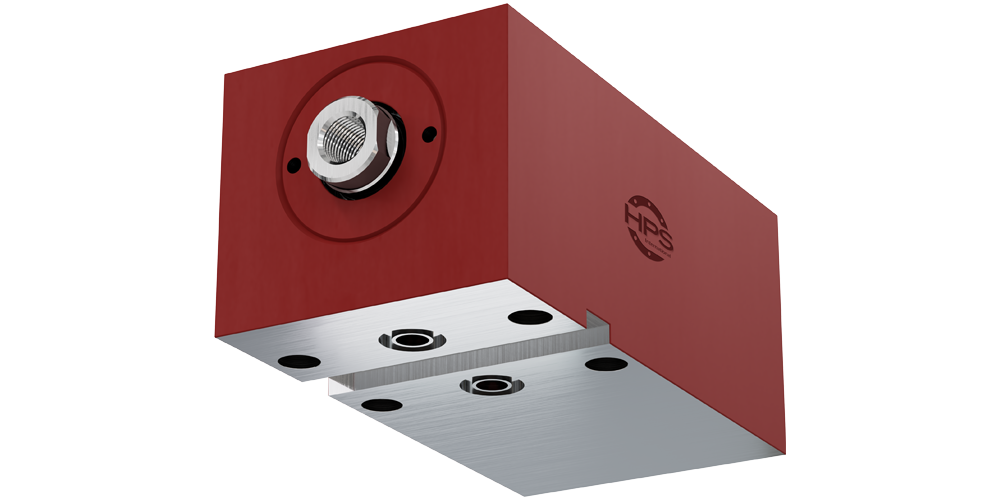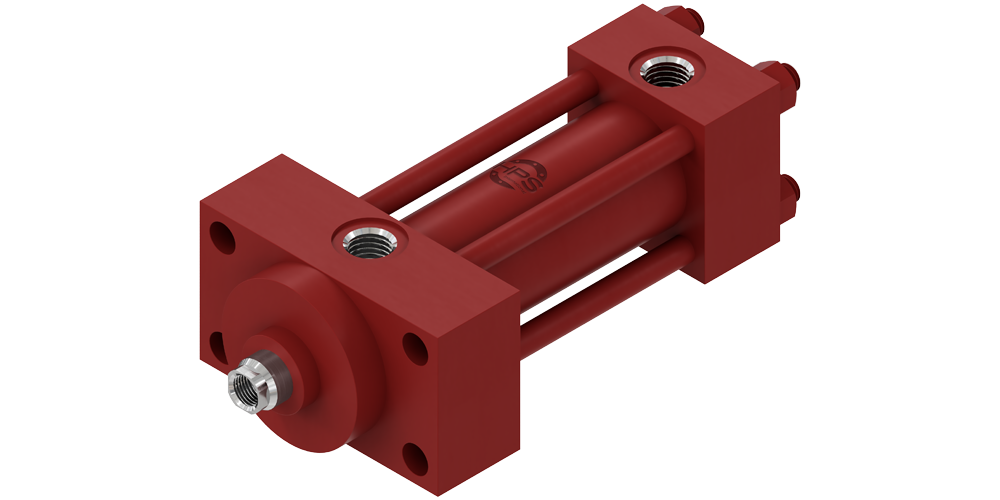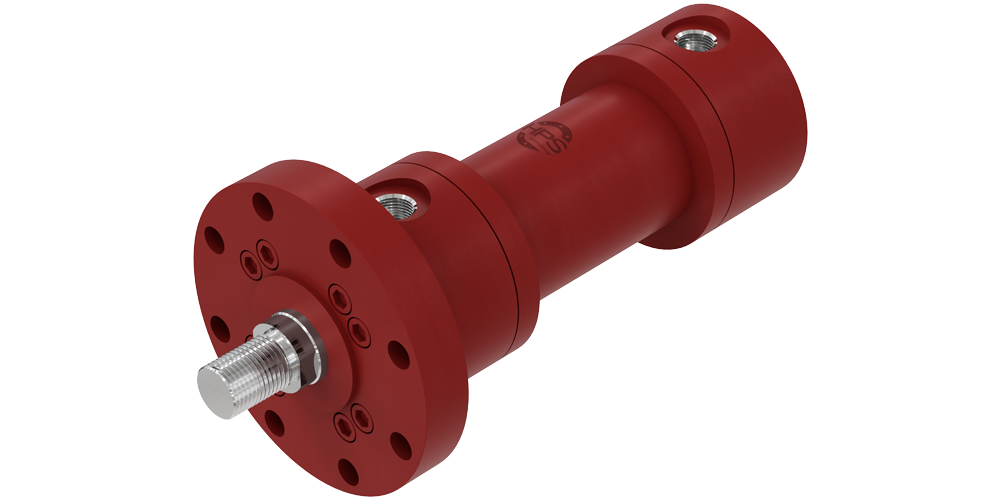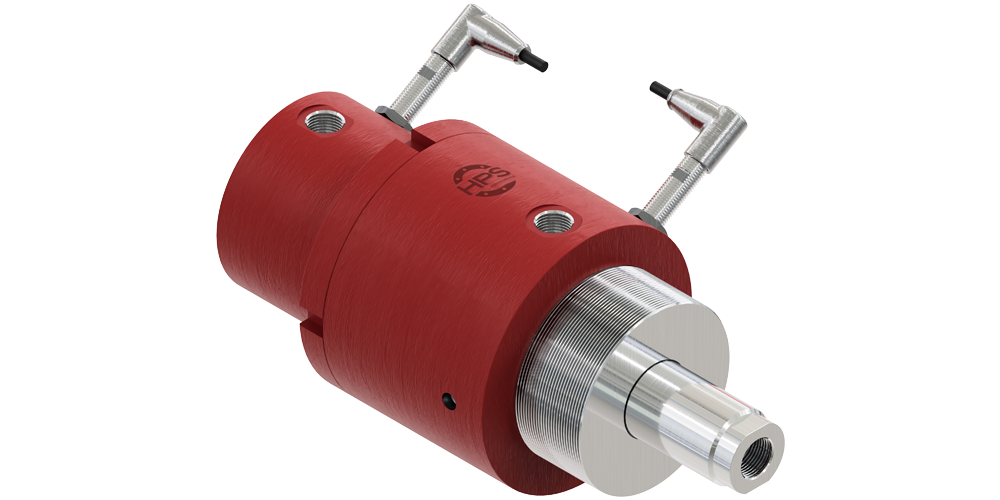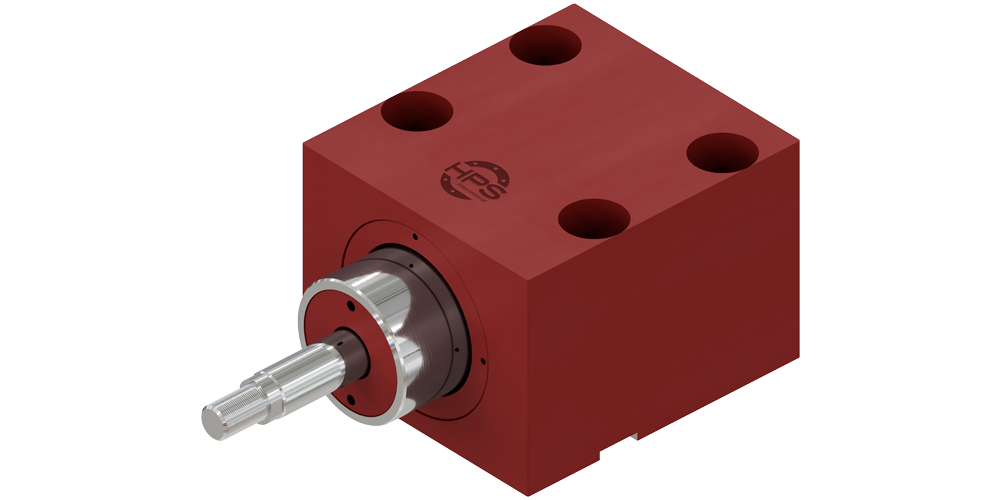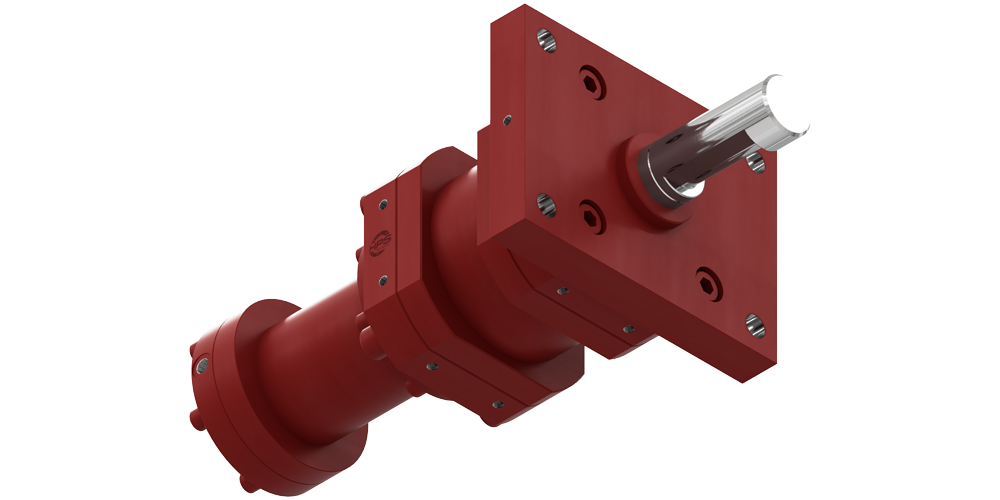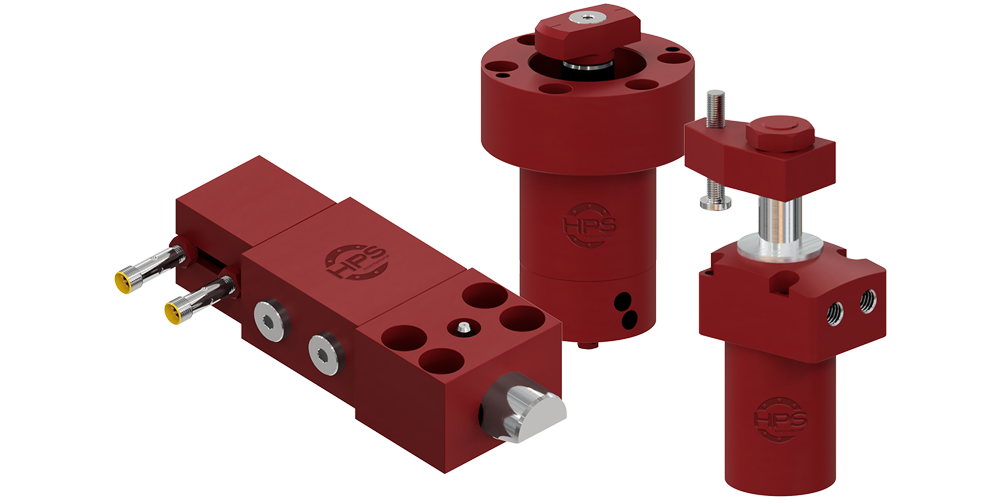 Cylinders
All HPS hydraulic cylinders are designed for efficiency, high productivity and long life.
To meet your needs, HPS offers a wide range of cylinders with various features to suit the specifications of your applications.
Our sales representatives and technicians accompany you in all the phases of realization of your projects.
See our products