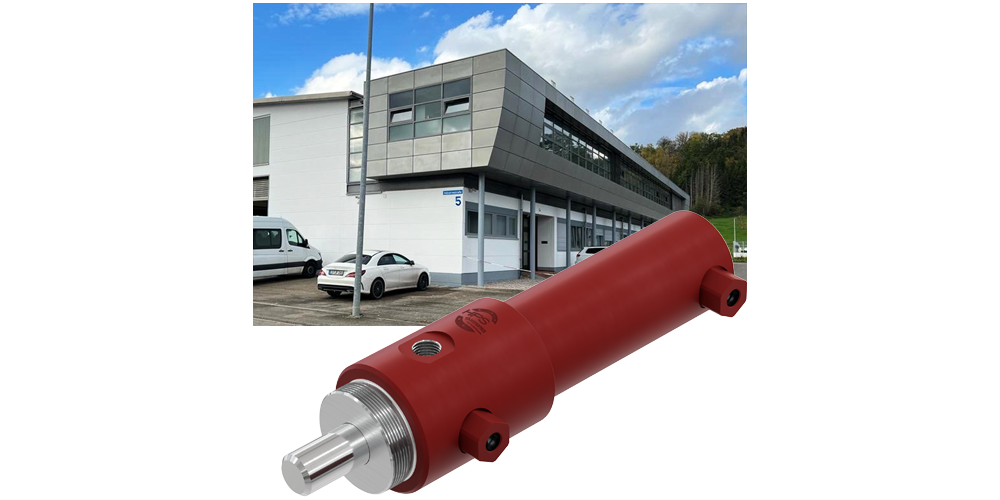 Manufacture and sale of Get to know Hydropneu
Get to know Hydropneu
HPS Hydropneu's success story began in the year 1958, when the company was founded in the heart of Baden-Württemberg. In the beginning the company developed hydraulic and pneumatic drive- and control components. After some years relying on its strong suit, however, hydraulics became the major focus of the company. The company's attention to this area of business combined with its policy of systematic innovations and high engineering competence led to an elevated standard of performance thus establishing HPS Hydropneu's position amongst the leading manufacturers on the hydraulic market.
Today the major center of attention is the production of hydraulic cylinders used in almost all areas of the industry. From classical mechanical engineering to high-tech medicine, from die casting tools to spoilers on a racing car, from waste incineration boilers to regulation systems for turbines - there is hardly any technical field in which HPS Hydropneu's products haven`t been utilized with unrelenting success.
Due to customers' frequent demands to deliver complete hydraulic systems the company has continuously expanded its expertise in the area of hydraulic power units and controls over the past years. Therefore it will be our pleasure to advise you on the design of your hydraulic system and provide you with whatever you need; from individual components up to complete electro-hydraulic systems.
See our products
Catalog