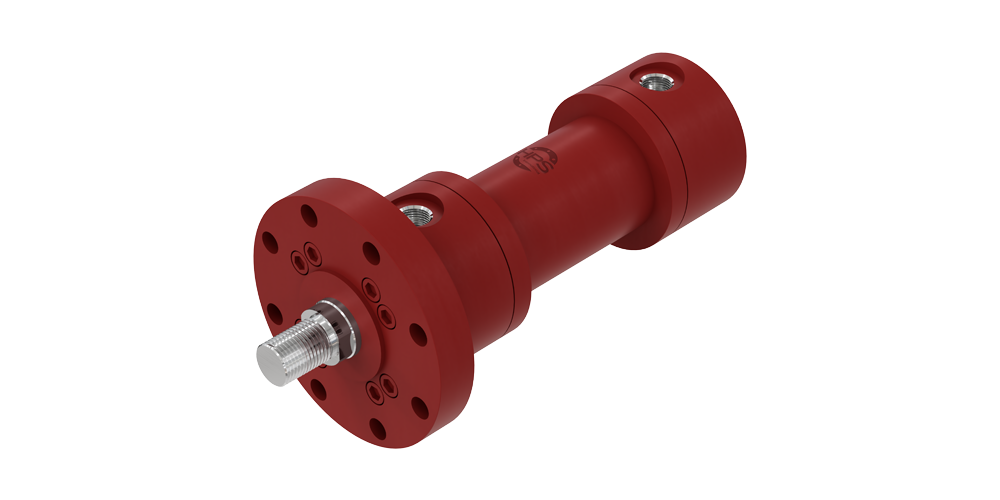 Manufacture and sale of Cylinders DIN/ISO
Cylinders DIN/ISO
If you desire full compatibility with national and international standards of your hydraulic cylinders without having to forsake the proven technology and quality of HPS Hydropneu, then our standard cylinders, subject to DIN/ISO, perfectly fulfill your needs. Standardized attaching and mounting dimensions for seals, modularity of the components as well as the use of standard parts for components and accessories provides you with maximum flexibility both in maintenance and in replacement. Materials and manufacturing processes are carefully chosen to master the high quality requirements at HPS Hydropneu. All cylinders - available with up to 16 mounting types per cylinder type, nominal pressures from 100 to 250 bar, piston diameters from 25 to 320 mm and strokes up to 2000 mm - can be perfectly adapted to each particular case of application.
SERVICE:
We will gladly advise you on the design for your specific application.
We will also mount and commission your specialized cylinder on-site.
Please do not hesitate to call us at + 49 (0) 711 / 34 29 99-0
You can also use our contact form.
See our products